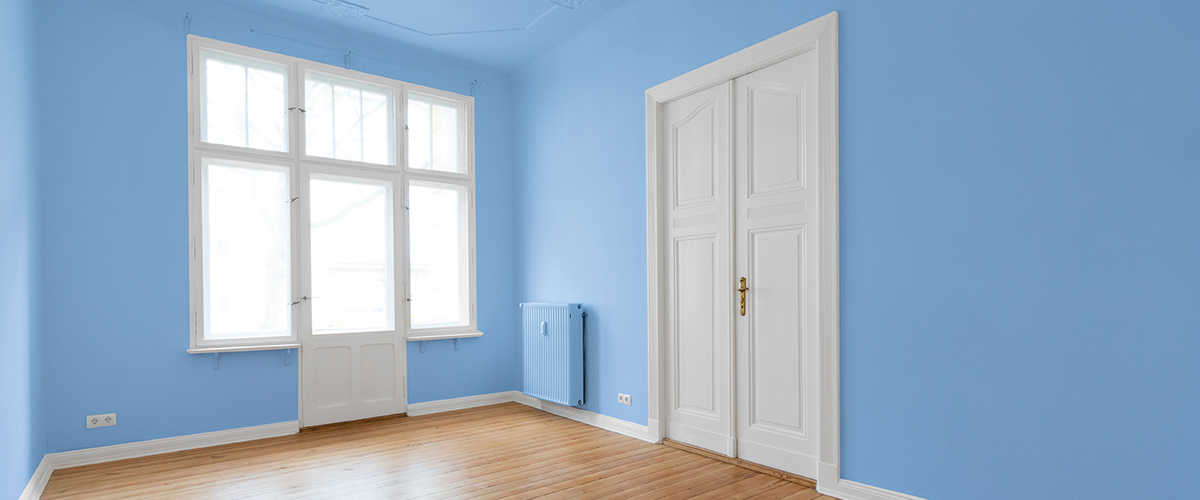 If you're a property owner and your tenants have moved on without cleaning up properly it can be a big task to prepare the place ready for new tenants, let us take the hassle off your hands and come in and do what we do best, clean! End of tennancys are priced with carpet cleaning and oven as add ons. All light details (light switches cobwebs limescale, tiles scrubbed) (have worked along side connells northampton)
Kitchens - Ovens, Hobs & Grills: We tackle the toughest of baked on dirt to restore your appliances to a fit state ready for the next tenant.Extractor fan filters cleaned. All ovens restored to there orignal condition.
Carpets: Over time carpets lose their freshness and carry odours which can let a property down on first impressions for potential new tenants. Let us restore the freshness to your carpets and spot clean any stains. Removing stains and working on well trafficed areas.
Walls & Surfaces: We can wash down your paintwork and walls removing all those fingerprints and marks that can make a place look so untidy.
Vacuuming and Dusting: All areas vacuumed and furniture and ornaments polished to a shine .
Products and Equipment: We supply all products and equipment required to carry out the job
Get A Quote
Please fill out the form on the right and one of our team will be in touch to discuss your cleaning requirements and arrange a quotation asap.