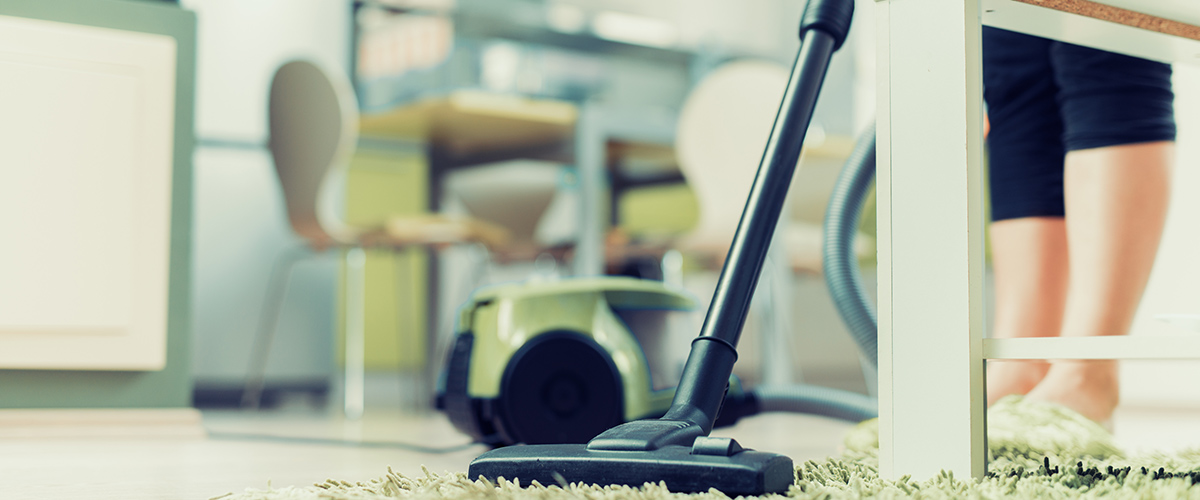 Cleaning Schedule: Once we have done our initial assessment of your home and provided a quotation for the number of hours we believe are required to maintain the standard of cleanliness you are looking for our cleaners will work to a set schedule of coverage. This ensures that nothing gets missed out and everything is maintained to a high professional standard every time.We getted a detailed plan of what the clients wants and needs are as every ones reasons for having and wanting a cleaner are different.
Cleaning Products: We supply all the products to do a professional job cleaning your home, from gentle eco chemical products to fresh scratch free micro-fibre cloths we bring everything we need to do the job and take it all with us upon completion.
Glasswork: We clean all glasswork to a streak free finish. Windows cleaned once a month.
Polishing: Wood surfaces and furniture is dusted initially and then polished to a finish to help resist dust and lower the frequency of cleaning require. All skirting boards and door panels are dusted and polished. All chrome (chrome radiators, taps ,sinks, ) leaving everything shiney and buffed up.
Vacuuming: Dust and keeping on top of dust levels can be a never ending task, our hoovers are all HEPA filter compatible . (we actually use the clients hoovers unless requested for regular cleaning)
Kitchens: Sinks and taps are left hygienic with worktops and surfaces wiped down and cleaned. Front of kitchen cupboards, handles wiped. Extractor fan wiped , fronts of ovens wiped. Inside microwaves cleaned all kitchen appliances wiped. Bins wiped.
Bathrooms: Baths and showers cleaned and polished .Toilets left fresh and hygienic .
Tiles wiped down. And limescale removed from around the taps. Floors hoovered and mopped. Taps polished and buffed
Floors : Kitchen and bathroom floors swept and mopped . hoovering of all areas
Cob webs removed aswell
Get A Quote
Please fill out the form on the right and one of our team will be in touch to discuss your cleaning requirements and arrange a quotation asap.